Welcome to Momentum Yoga!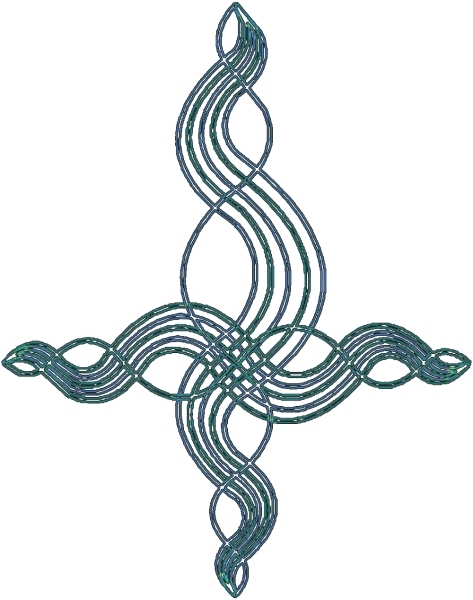 Momentum can be hard to create, and harder to maintain, but Momentum Yoga is here to help you with both.  My small class sizes allow for individual attention and the opportunity to ask questions. The community culture encourages you to make the effort, and to feel supported in doing so.
Not sure if yoga is your thing? You won't know until you try, and there is something that yoga can offer everyone. You don't have to be young or old, flexible or not, strong or building strength; there is an approach for everyone.
You can find Momentum Yoga at Maya Whole Health in northern Renton (near Gene Coulon Park) and at the Coal Creek YMCA in Newcastle. I do not currently teach out of my home studio in Newcastle.
There are regular classes in the styles of Vinyasa, Restorative, and Prenatal/Postnatal. Go to Classes for details on the styles, and Schedule to see when the classes are offered.